Description
PROMOTES IMMUNITY*
Both echinacea and goldenseal are botanicals native to North America. Echinacea is a flowering plant in the daisy family that has been used to support immune health for hundreds of years, while goldenseal is a plant that grows low to the ground. Both plants have been used by Native Americans for various wellness purposes. Nature's Way Echinacea-Goldenseal combines the two with other herbs, including burdock root, gentian root, cayenne pepper, and wood betony, in a premium blend to help support your immune system.*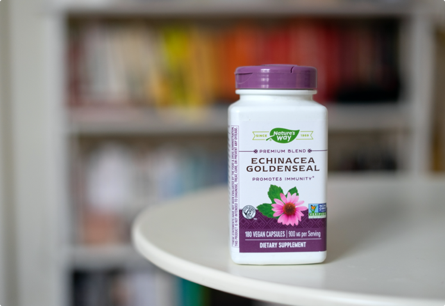 WE GO WHERE HERBS GROW BEST
At Nature's Way, we believe that nature knows best, and that the gifts of nature can enrich your wellness journey. We travel across the globe to source herbs from the continents and climates where they grow best. It's how we deliver the uncompromising quality we're known for to help you live your healthiest life.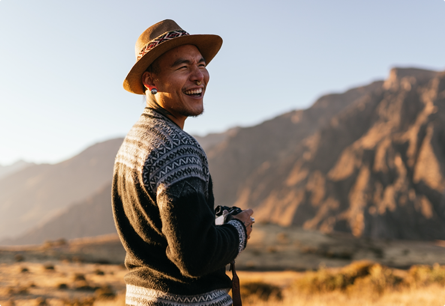 FOR IMMUNE SUPPORT*
Echinacea-Goldenseal combines the two traditional herbs to support your daily wellness.*
UNCOMPROMISING QUALITY
Echinacea-Goldenseal is Non-GMO Project Verified and TRU-ID Authenticated, so you can rest assured that what's on the label is what's in your bottle, every time.
RESPONSIBLE PACKAGING
We give back to the earth that gives us so much. This bottle is made from 97% post-consumer recycled materials. Help us protect this place we call home and recycle your bottle.